Category Archives:
Sara Genn Videos
Sara Genn | Bull in a China Shop
What you may not know about Sara Genn is that she is a multi-talented artist. Not only is she a painter but also a talented recording artist and is releasing a new album this fall. Titled "Lifedrawing", this will be … Continue reading →
Sara Genn Comments on "White"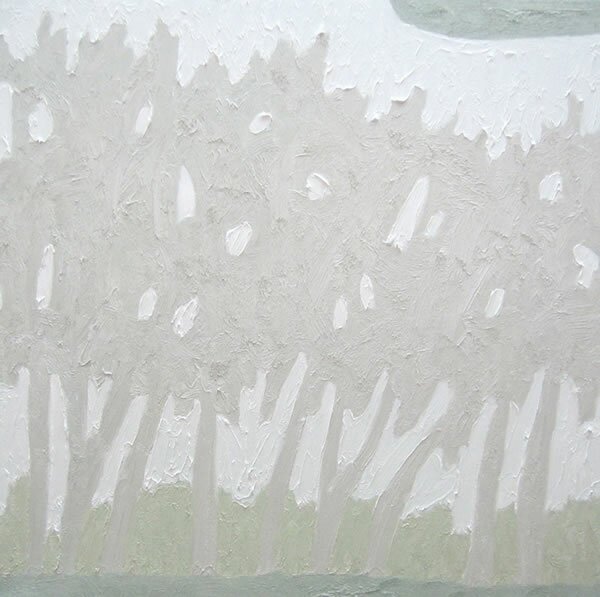 Diane Farris Gallery artist Sara Genn talks about her White paintings.